Happy New Year!!
I hope everyone had a pleasant holiday season. I expect 2023 will be one of my best years yet! Why? Because I have worked so hard to make to so.
So let's have a look at what's coming up for this year.....
Meet the Creator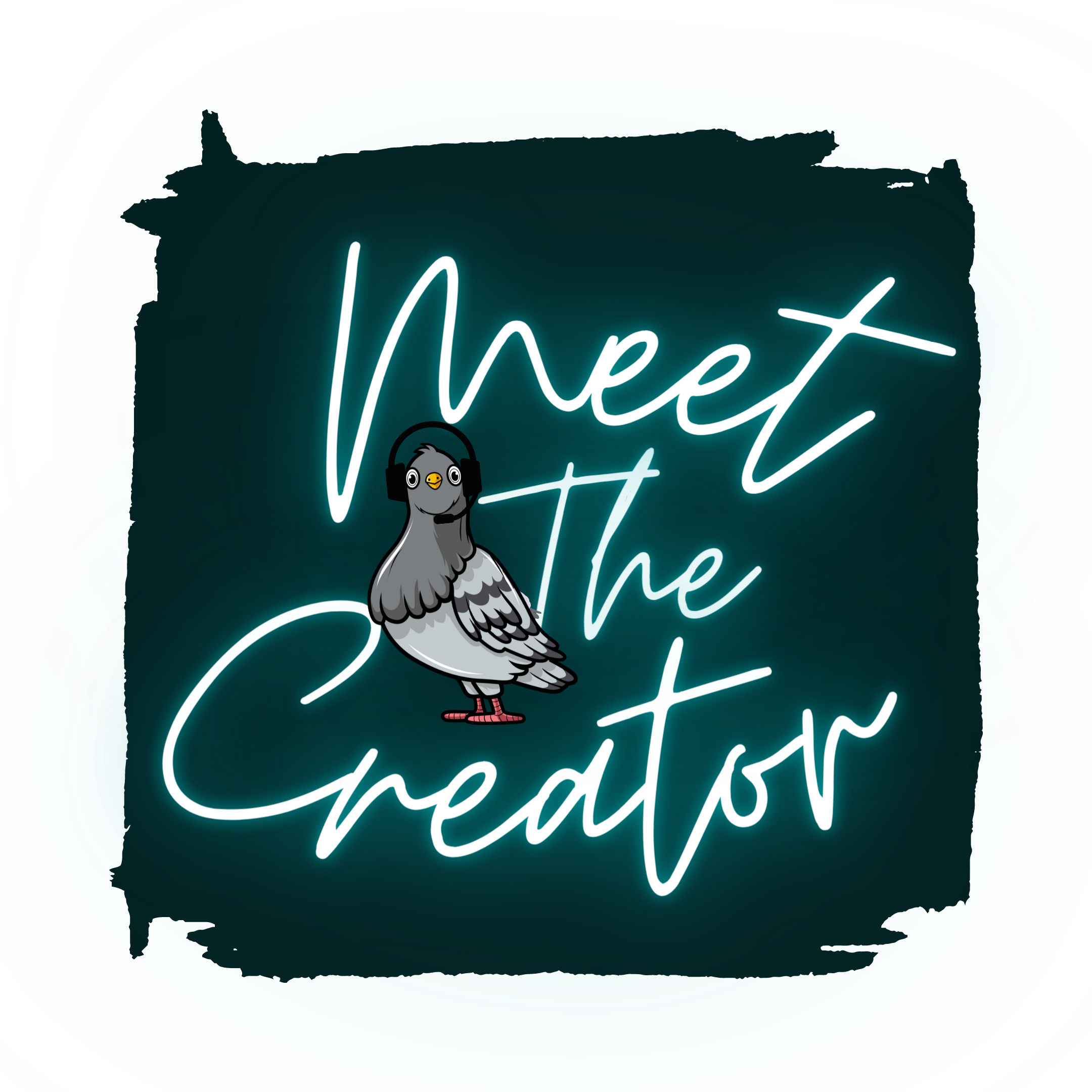 This is a new, once a month "podcast style" interview on Twitch where I talk with some of your favorite creators to learn about how they got started and what kind of things inspire them. My first guest was the one and only gaf210! We spoke of many things including his history with IMVU and his involvement with the community.
See his full interview here.
JazzKat was my second interview which took place on Jan 10th. I will eventually put up a dedicated page on the site where all of the interviews will live. In the mean time, look out for his interview on YouTube in the coming week.
IMVU Tutorials
I have plans for this year to start creating more tutorials....once this dog pet is done. LOL I get frequent requests for tutorials, especially for learning Studio, so I will start small and work my way up through each feature and hopefully make the transition a bit easier for veteran and newer creators alike! Feel free to pop a comment below about what you would like to learn.
Etsy Shop
My little experiment with etsy went fairly well. I want to start putting more effort into it, especially as we start to approach the racing season. In case you were unaware, I grew up around the races, specifically sprint car racing, and there is a shocking lack of merch related to general sprint car racing. I want to start filling that niche. If you want to purchase sprint car merch, I do suggest RedBubble over etsy, as there are no shop fees and prices can be lower, however, etsy has a pretty wide reach, hence me doing multiple platforms.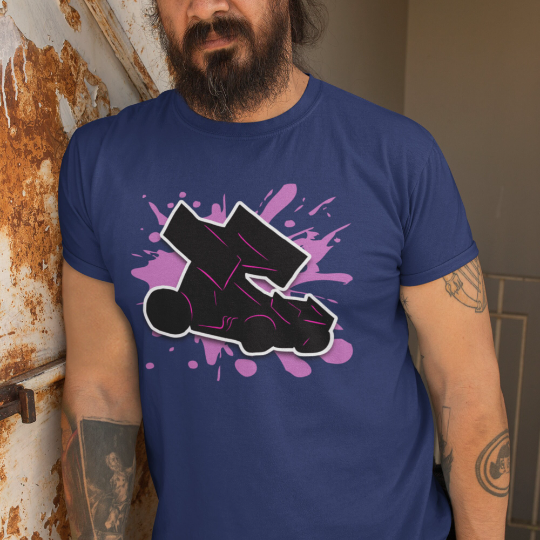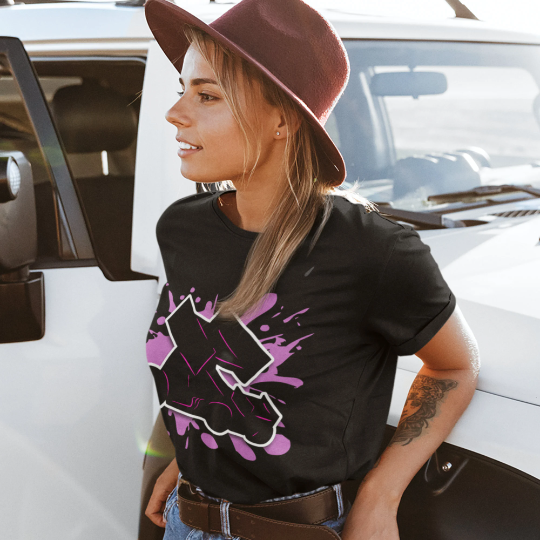 Super Secret Project
Yessssssss. It's secret, but you will find out about it soon enough. :D