It's that time of year again! Every Wednesday around 4pm Central time I fire up my webcam and 3DS Max and create live for all to see. I am free to answer questions and give tips to those of you learning how to create. This is the second year I have done this and last year was a huge success! Last year we build a snow globe together and affectionately called it The Fellowship of the Snow Globe. All who tagged along got the product for free as well as a nifty snow globe badge.

This year we have chosen to make a music box similar to the one from the movie Anastasia. Only instead of the dancing pair, there will be a ballerina pose in the center.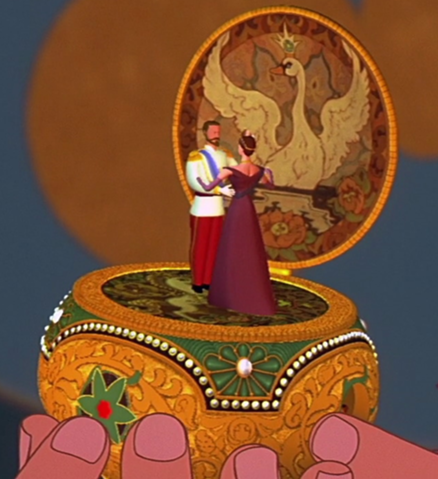 Also, as someone was so kind to point out, I have an overabundace of credits. This year when our fellowship is complete, I will award one random winner 5000 credits after we upload the finished product and take our group photos. Everyone involved will still get the product as well as the badge. This particular product might be an easy project so look out for a possible 2nd fellowship before Christmas.
A big Thank You to Gaf210 for his continued support as well as Jazzkat and JimmieRose ! You guys make this fun!

Check out gaf210.imvustylez.net . A ton of great resourses for your IMVU home page
Jazzkat's YouTube channel - If you use Blender, this is your one stop location to tutorials as well as his Twitch channel .
Stay up to date on my Facebook page - https://www.facebook.com/miaka.vu.1